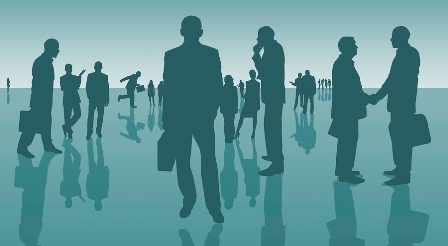 The burning question after most any networking event is "Was that worthwhile?"
In reality, the answer is "Absolutely!". After all, every event offers value. Some offer more immediate value than others. They all have value, however.
Track your results however you deem appropriate. Before you completely pass judgment on an event, however, remember that the benefits of any networking activity may not present themselves for weeks, months, or even years.