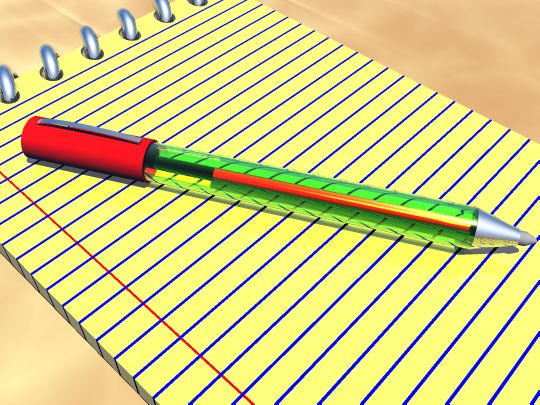 In a 2019 issue of Success Magazine, Tony Jeary, also known as The Results Guy, shared his thoughts on how you can make the most out of any day. He indicates that it starts by being intentional relative to a few key things.
One, each day make a good to-do list that you'll follow through on.
Two, become organized so that you know where things are on your desk, on your computer and throughout your office.
Three, schedule your time on your calendar. If something potentially intervenes, say NO to it, unless it's a grave emergency or an incredible opportunity.
Finally, constantly audit yourself. Jeary encourages that at the end of each day you make an honest assessment. Ask yourself, "How did I do? Was I productive or simply consumed with busy work?"
He reminds us that activities that don't lead to results are considered low leverage. These should be minimized, if not eliminated. Remember, activities don't count. Only results matter.
---
Like what you've read? Prefer to hear it as a podcast or daily flash briefing? Subscribe to the Networking Rx Minute podcast here or wherever you get your podcasts.