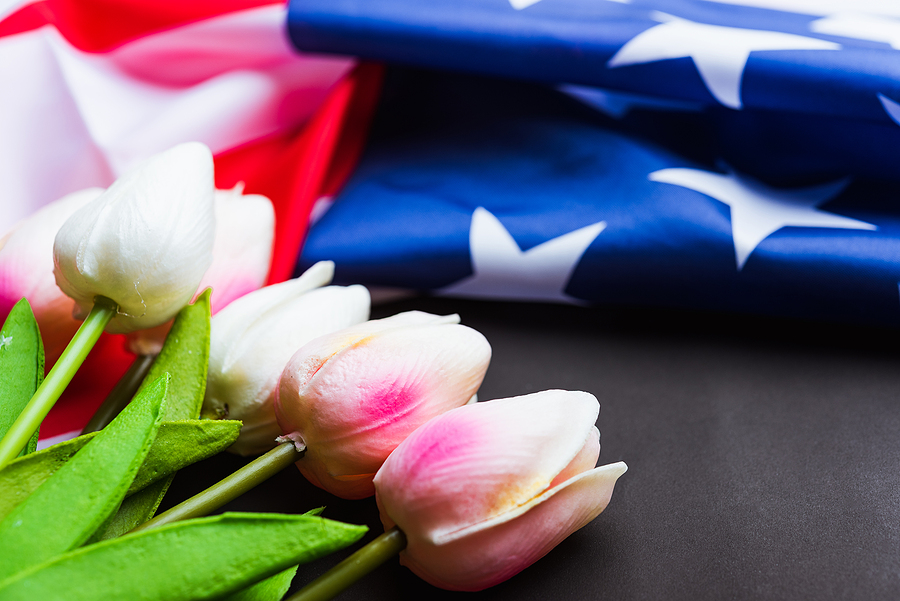 In Memoriam Chapter
It's an uncomfortable reality. One day, we all die. Unfortunately, over the years, we've had members of AmSpirit Business Connections who've passed while still active members. Some met with tragic accidents. Others succumb to ailments. But they were all contributing members until the very end. And so, this eternal Chapter is a tribute to them.
Denise Pitcher (Huntley Superior Performers) September 2023
William Corns (Peak Performers Chapter) June 2023
Tom Novak (Towne Centre Chapter) September 2022
Mark Rankin (North Scottsdale BC Chapter) August 2021
Don Ebner (Summit Business Network Chapter) May 2021
Becky Tylka (Hall of Fame Chapter) August 2019
Kim Davis (Buckeye Chapter) August 2019
Jacci Adams (Hall of Fame Chapter) April 2019
Rick Shantery (Arlington Chapter) September 2016
Ed Petrosky (Montgomery Chapter) August 2014
Patty Boerger (Heritage Chapter) March 2014
---
Like what you've read? Prefer to hear it as a podcast or daily flash briefing? Subscribe to the Networking Rx Minute podcast here or wherever you get your podcasts.