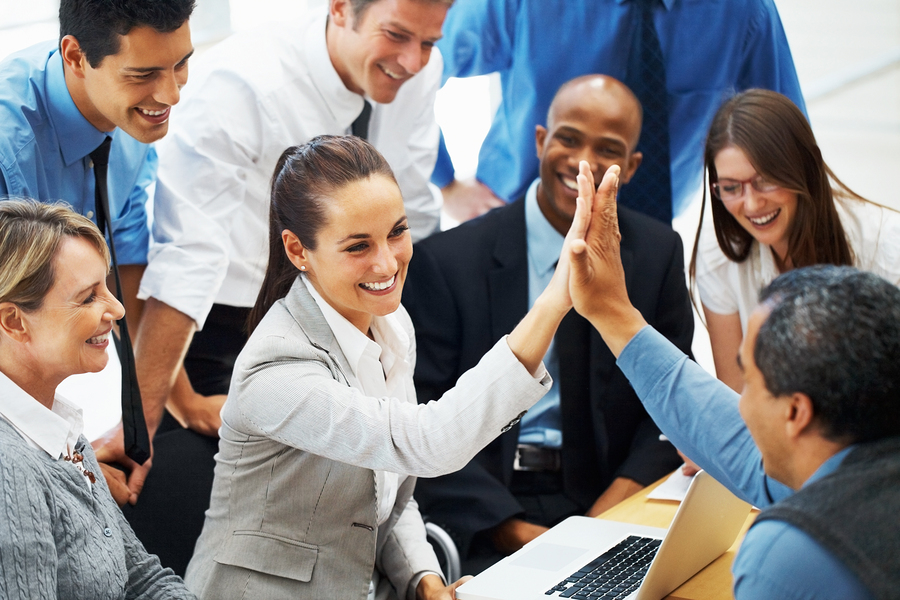 Everyone has competition within their chosen field, including you. And you may be outstanding at what you do but are you standing out? What is it that makes you unique amongst your competition?
When it comes to getting referrals, your network needs to know WHY you and not someone else in your field? So, your 30-second commercial needs to convey credibility and confidence that serves to answer that question before it is asked. Consider these examples for a Franchise Broker. Which one answers the question, "Why should I refer you and not another franchise broker?"
A) I really like selling franchises and my customers tell me that I'm really good at it.
Or…
B) Not only have I helped more than 100 people get into the right franchise, I also spent 10 years as a CPA … so I can help my clients really understand what they're getting.
Who would a prospective franchisee prefer to work with – A or B? The answer should be obvious (at least the question was intended to be rhetorical). The point is that inspiring confidence (answering the "WHY you" question) is vital. So, as you think about your 30-second commercial, remember that you may be outstanding but are you standing out?