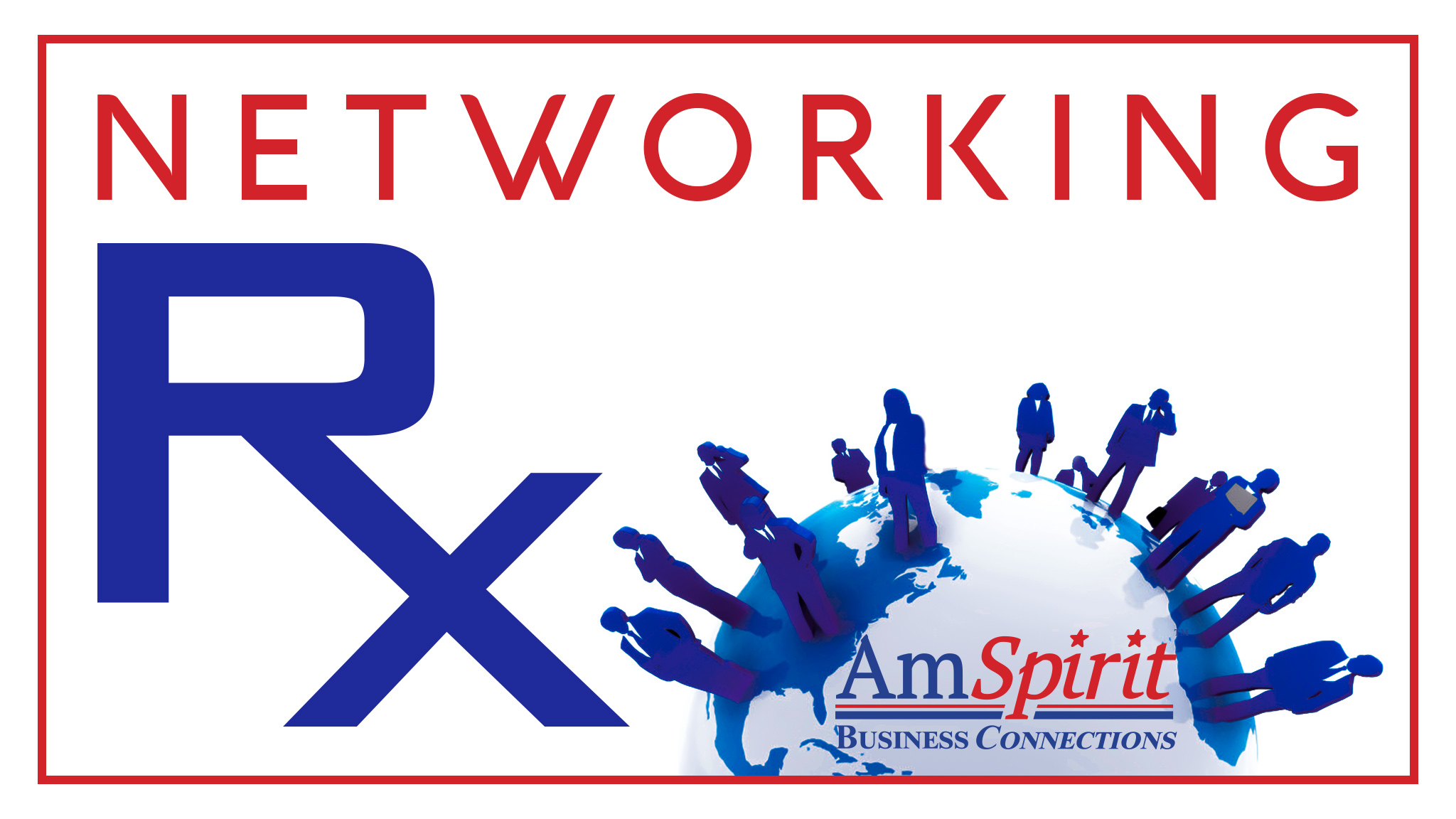 Frank Agin, founder and president of AmSpirit Business Connections and host of Networking Rx, discusses with Internet Multi-millionaire Tom Antion (@TomAntion) the various shapes and sizes of networking. For great information and freebies, go to screwthecommute.com/networkingrx.
http://networkingrx.libsyn.com/tom-antione-internet-marketing-maven-eps-127
For more information on AmSpirit Business Connections and its franchise opportunity program, contact Frank Agin at frankagin@amspirit.com or visit http://www.amspirit.com/franchise.php.