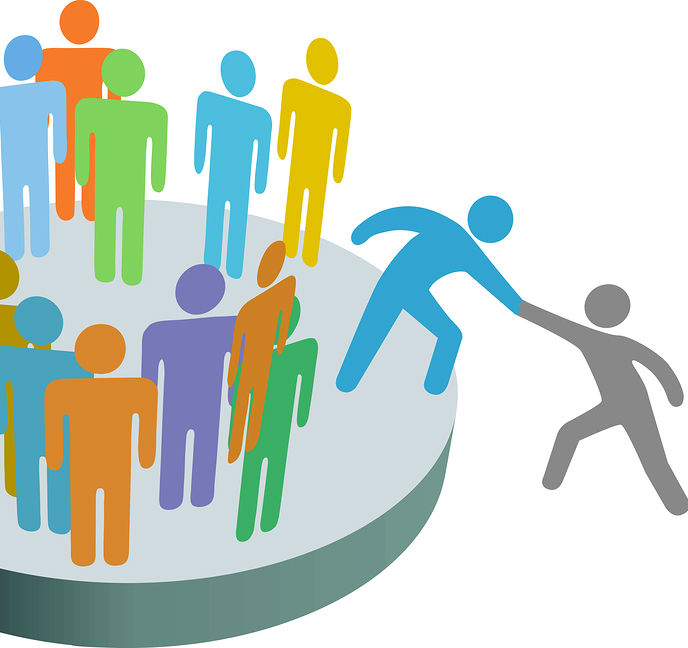 Would you like to be known as a generous connector? Of course, you would.
Would you like to be considered a source of information and opportunities? That'd be great too.
How do you make this happen? It's simple.
Tell everyone you know that if they need anything … anything at all … to let you know. Clients. Information. Staff. Vendors. Whatever.
Tell them that you have a vast and growing network. And, while you cannot guarantee it can help them, let them know you would like to try.
And whether or not you're able to succeed, this will give you an opportunity to tap into your network and find ways to help others.
From this, in time, you will get the reputation of being a wonderful resource. And this is something that will serve to attract people to want to connect with you, thereby growing your network.
---
Like what you've read? Prefer to hear it as a podcast or daily flash briefing? Subscribe to the Networking Rx Minute podcast here or wherever you get your podcasts.